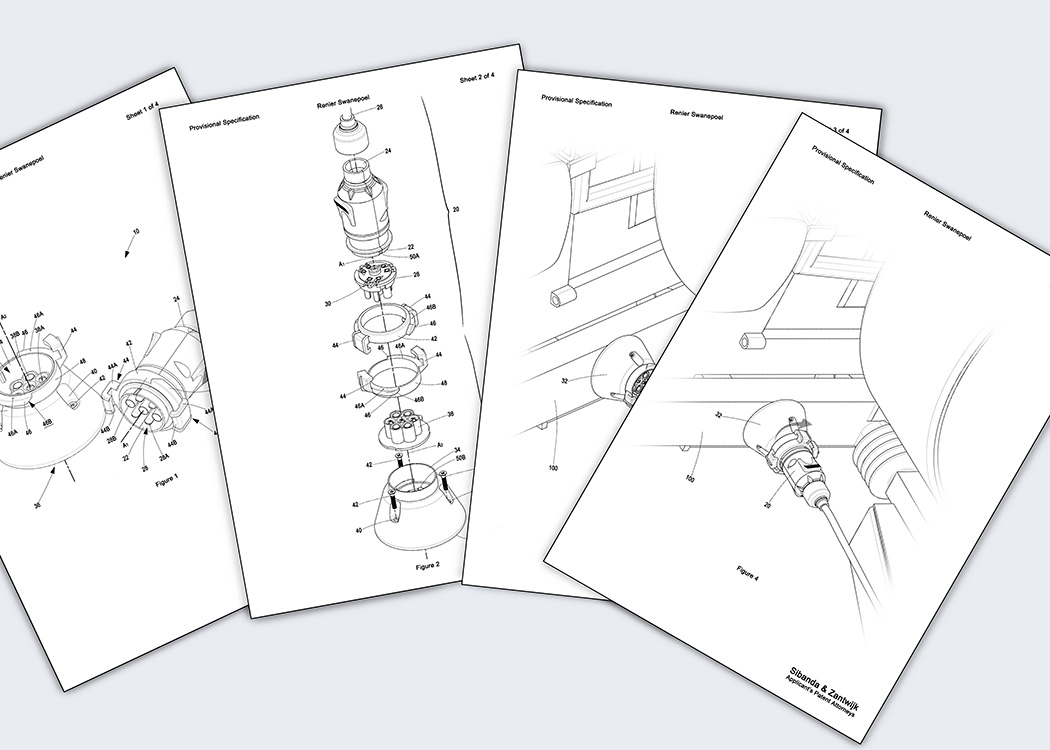 The best way to protect an idea is to patent it. Start by filing a South African "provisional patent". This won't break the bank and frees you to disclose, develop and market your invention publicly.
A South African provisional patent reserves your right to file patents in most countries of the world. The next step is to file an international / "PCT patent". This must be done within 12 months of filing the provisional patent, and extends your right to register patents in 148 countries for a further 18 months. By 30 months from filing your provisional patent, you must file "national phase patents" in your target countries (suggest South Africa, EU, US, Australia and ARIPO). Following examination (which typically takes between 6 and 24 months), your patent should be registered and annual renewal fees will be payable.
COST (excl. vat): Patent Search R9,950; SA provisional patent R19,950.