Prototype a product
Prototyping is an iterative process – most inventors spend too much too quickly and take steps that are too large
[Due to Covid complications, our prototyping services have been suspended until further notice]
We have specialised in creating prototypes since 2012. Trust us to prototype your product "safely" and affordably.

To bring an "idea" to market, you need to:
prove and communicate the concept
attract funders
consider what protection you can secure for your idea – patent / design registration
respond to market feedback
industrialise the product
scale up manufacturing
Don't out-run yourself. Development of your product must suit the phase you're in.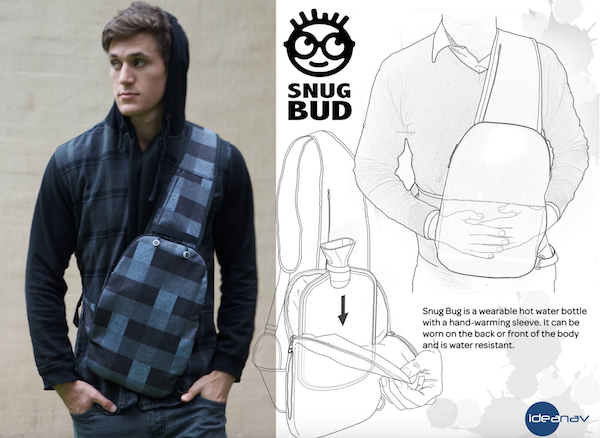 Phase 1 – Proof of concept (Functional Prototype)
The first step is simply to prove the concept. Build a "functional prototype".
A crude "rough and dirty" model should do the trick, using tools and materials lying around your house. It need not look pretty. Your goal is to answer questions relating to "technical risk".

Phase 2 – Attract funding (Funding Prototype)
To attract funding, your product must look good. But, throttle your design spend at this stage – you will revisit design after receiving market feedback and again when turning to industrialisation. Manufacturing volume will largely dictate the manufacturing method, which, in turn, dictates the "design for manufacture".
So, add some design touches, but don't worry too much about manufacturing limitations. All you are trying to do is build an attractive version of your product … affordably. And, 3D printers can build anything. We call this a "funding prototype".

You have one shot at impressing funders. Your head must stand above the crowd. Most funding applicants present a black and white printed text document. Out-compete them with a killer pack of photo-realistic rendered drawings, a colour 3D plastic prototype and A1 poster.
The truth is that funders back people above products. Even if your product is not the best, your initiative (getting this far without funding) will make you infinitely more "fundable" than the rest of the field.
We offer an affordable Funding Prototyping Package specifically tailored for this purpose. For only R37,500 we will:
conceptualise your product;
create 3D CAD drawings;
print a photorealistic poster (A1); and
grow a prototype in plastic.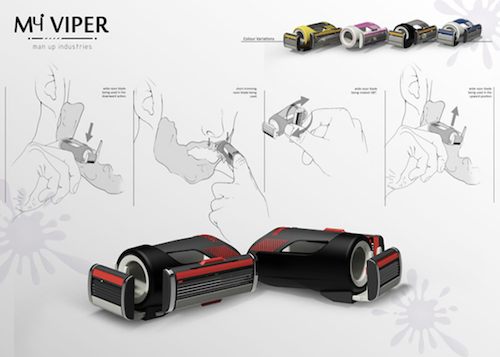 Our team of engineers and industrial designer will gladly guide you through this critical phase.
Phases 3 – Respond to market feedback (Industrialised Prototype)
This stage is too often ignored by inventors. Grow a few prototypes and release them to the market for feedback and criticism. Then use that feedback to improve your product. You need to get a handle on:
the potential product sales volume;
the price customers are prepared to pay for the product; and
your channel to market
Your channel to market will determine your "cost:sales price ratio", the sales price will, in turn, determine your "cost price", and your design for manufacture must be focussed on achieving this manufacturing cost price.
Our product developer can take you all the way to manufacturing.

Phases 4 and 5 – Design for manufacture and scaling up manufacturing
Convert the functional / industrialised prototype into a product designed for manufacture. At this stage, it is important to select and work with a manufacturer – manufacturers are intimately aware of their machines' limitations, and knows what works best. Listen to manufacturers' advice and adapt your design accordingly. It will save you costs down the line.
Tip: Your manufacturer and designer may not always agree on the changes to be made. So, become directly involved in the process to ensure that manufacturing costs and rejections are minimised.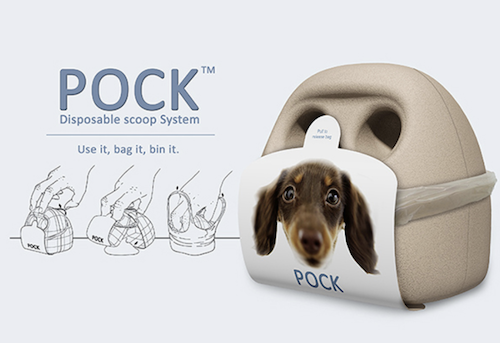 Safety and confidentiality
IdeaNav is a subsidiary of S&Z Patent Attorneys – you can trust us to keep your idea confidential and to protect your rights. Before starting on a project, IdeaNav signs a confidentiality undertaking that not only keeps your idea secret, but also assigns any intellectual property we may create to you. We'll never lay claim to any of your intellectual property.