How do I prototype my invention / idea?
We have tailored a prototyping package specifically for inventors
[Due to Covid complications, our prototyping services have been suspended until further notice]
The team
Our prototyping team includes a talented industrial designer with more than 20 years of experiencing designing products and bringing them to the market.
We have the experience, skills and tools necessary to bring your idea to life.

What you get
We convert your idea into an attractive 3D prototype (with rendered drawings and A1 poster) … specifically designed to attract funders. We call this a "funding prototype".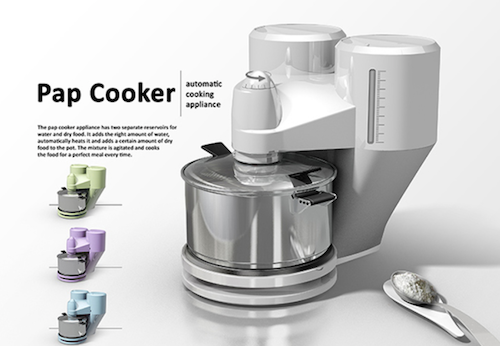 Price
Most inventors select our Prototyping Package Special, comprising:
design input
3D CAD drawings
A1 poster
plastic prototype
For only R37,500.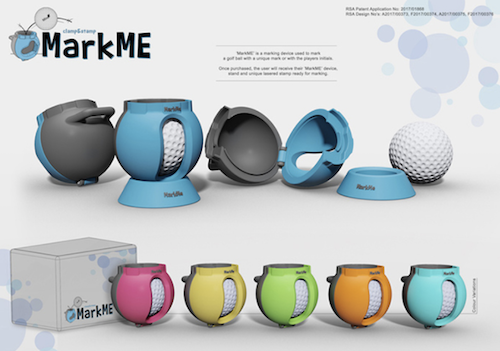 Note: Any of these services can be selected individually:
Prototyping
Product design and conceptualisation
R7,500
3D CAD modelling
R7,500
Photorealistic poster (A1)*
R7,500
Prototyping (plastic)**
R15,000
Full house: product design, 3D CAD modelling, prototype, A1 photorealistic poster
R37,500
* 3D CAD model required
** Depends on product size, may require scaling
Extras:
photorealistic video clips;
generating environment for photorealistic posters (R5,000); and
postage
What about confidentiality?
We are a patent law firm, so will ensure that your idea will be kept secret. We specialise in protecting intellectual property. We will respect and protect yours. And, any intellectual property that we may developed is automatically assigned to you without charge.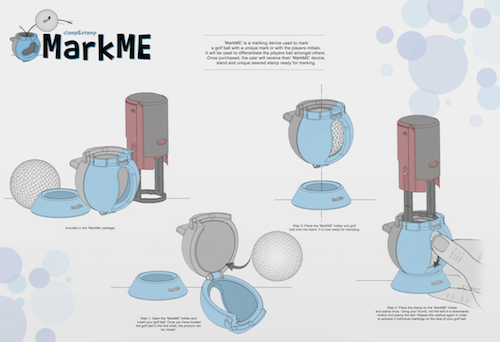 * All images are of prototypes created by IdeaNav