Register South African Convention Trademark Online
Applicants (both foreign and South African) can now file South African convention trademark applications (both Word marks and Logos) online. The GlobalIPCo online filing system provides for:
priority claims for convention trademark applications;
payment by credit card; and
monitoring and management of prosecution of your trademark to grant via an online dashboard.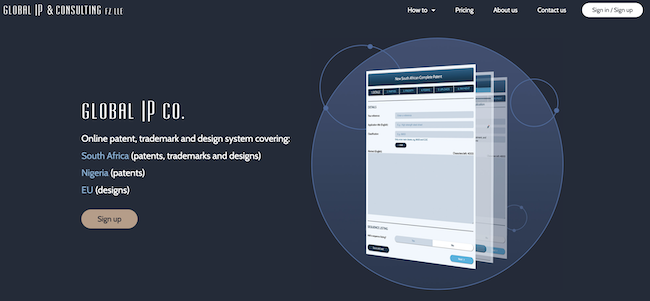 Since the GlobalIPCo system electronically files trademark applications directly with the South African Trademarks Office (CIPC), the cost to file a South African trademark is now only US$199.
How to file a South African trademark application online
STEP 1: Login to the GlobalIPCo South African trademark filing system
Visit the GlobalIPCo's trademark filing website and click "Sign in/ Sign up".
Either register a new account, or login using your username and password: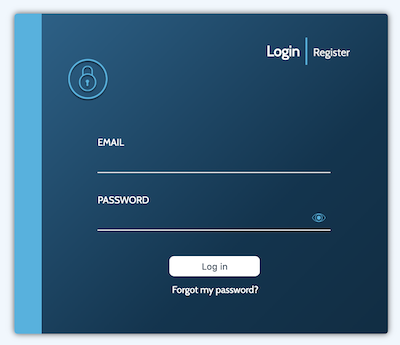 Then, select: New cases; South Africa; Trademark.
STEP 2: Select Word mark / Logo
Start by adding your reference associated with the trademark application (optional). This will make future correspondence easier to track. All our communications and invoices will include your reference.
If you wish to file a Word mark, select type: "Word Mark" and insert the WORD mark you wish to register.
Alternatively, should you wish to file a Logo, select type: "Logo / Image Mark". If your logo includes words, insert the words appearing in your Logo and your reference for the Logo (optional) ‐ this will make the Logo easier to identify in future correspondence.
Upload your logo and manipulate / resize it (using controls provided) to fit within a box. Colour or black and white Logos may be uploaded and saved. The Logo that is saved is the Logo that is filed with the South African Trademarks Office.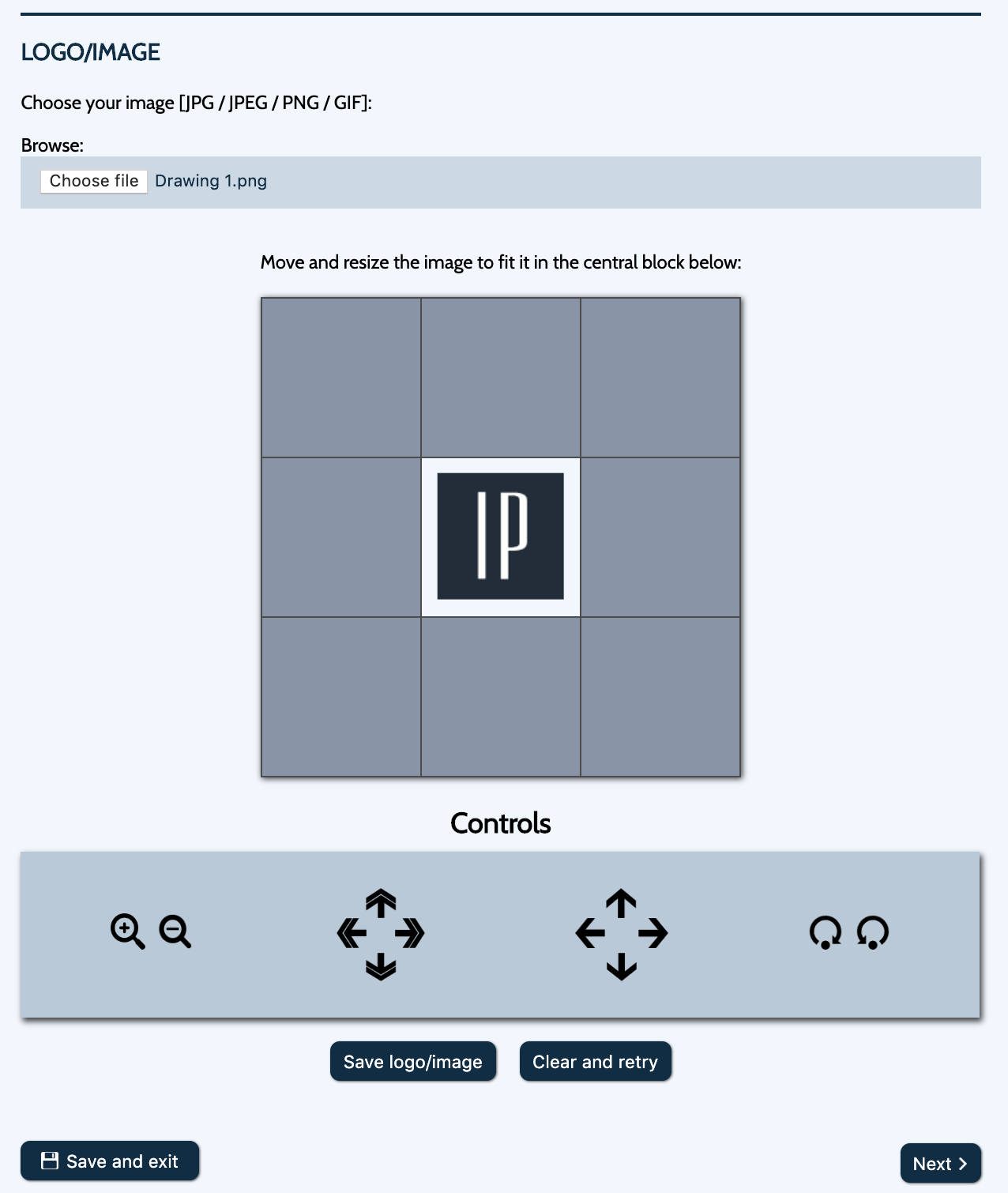 STEP 3: Applicant
Insert the applicant's name, physical address, country, phone number and email. No correspondence from the South African Trademarks Office (CIPC) will be sent to this address. Instead, all correspondence from CIPC will be directed to Sibanda & Zantwijk Trademark Attorneys (as the address for service for this trademark application). If the applicant is a company, the name and capacity (e.g. "director") of the signatory should also be provided.
Each trademark application may include multiple applicants, and trusts are permitted as applicants.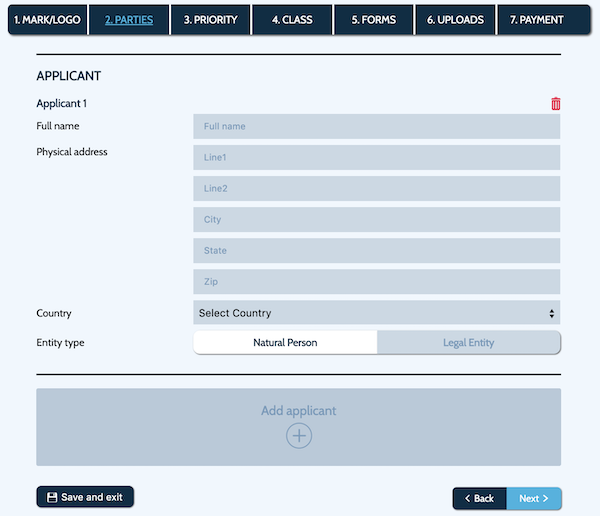 STEP 4: Priority claim (optional)
Priority may be claimed from any trademark application filed in a Paris Convention Member country within the last 6 months. If priority is claimed, the filing date, number and country of the priority application must be inserted. In addition, a copy of the priority document must be uploaded (see document upload section below).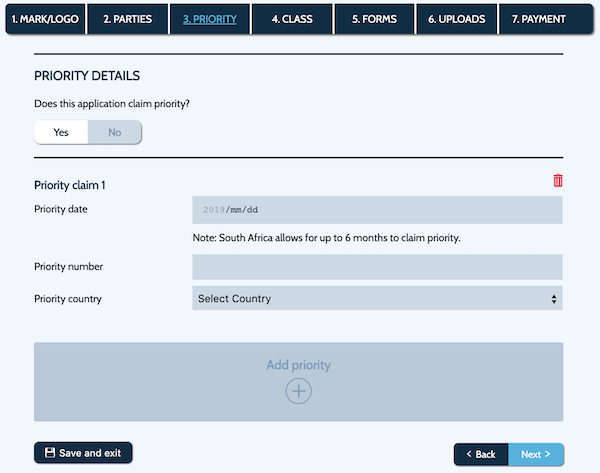 STEP 5: Classification
South Africa uses the Nice Classification (11th edition). Any one or more of the 45 classes may be selected. If a class is selected, all goods / services within that class are covered by your trademark application. Should you wish to customise the goods / services, you may do so by clicking on the edit / pencil icon to the right of each class row.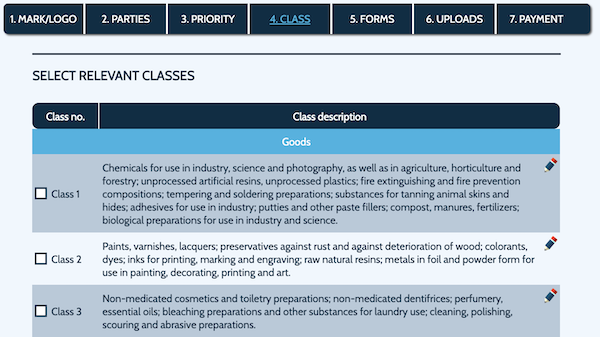 Since South Africa permits only one class to be associated with each trademark application, the filing fee increases by $199 for each additional class selected. No additional fee is charged for customising a class.
STEP 6: Power of Attorney
Download the Power of Attorney, or request it by email. The Power of Attorney authorises Sibanda & Zantwijk Trademark Attorneys to: file the trademark application in the applicant's name; prosecute the trademark application to grant; and pay trademark renewals.
The Power of Attorney may be printed, signed, scanned and uploaded to the system. Alternatively, applicants may use the e-signing facility and sign online. No commissioning, legalisation or notarisation of the Power of Attorney is required, neither do we require an original signed copy of the Power of Attorney to be couriered to us.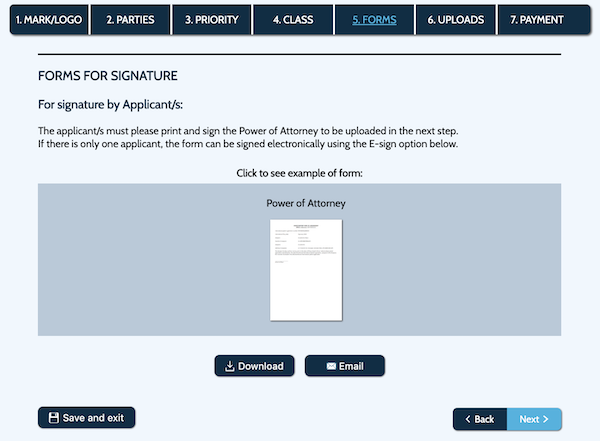 STEP 7: Upload forms
Upload the signed Power of Attorney.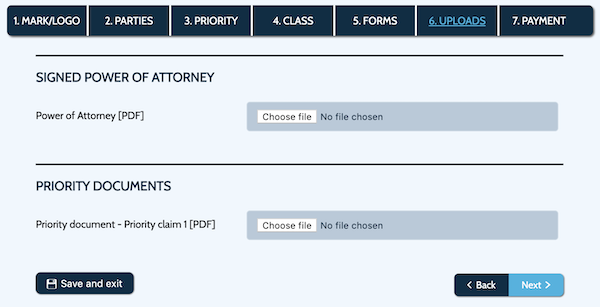 STEP 8: Accept T&Cs and Pay
Finally, accept the T&Cs and make payment of $199 by credit card.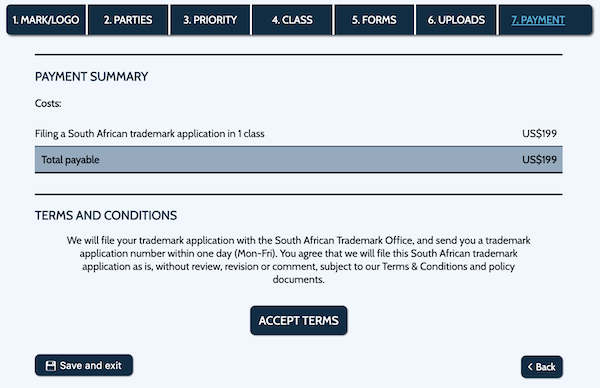 Your South African trademark application will immediately be filed with the South African Trademarks Office (CIPC) and the GlobalIPCo system will send you a trademark application number (together with a copy of the filing receipt) within a business day of filing.
Prosecution of your trademark to grant is easily managed and instructed via the online dashboard, which also details estimated dates for upcoming events. Typically, examination reports are issued within 9‐12 months of filing. The trademark attorneys at Sibanda & Zantwijk will assist in providing opinions on examination reports and in responding thereto. South African trademark applications are typically accepted within 15‐20 months of filing. Advertisement / publication must occur within 6 months of acceptance, whereafter the trademark application lies open for opposition for a period of 3 months. In the absence of opposition, we should receive the South African trademark registration certificate within 6‐8 months of publication, which registration certificate will be scanned and emailed to you. The original trademark registration certificate can also be couriered to you. Should you require additional assistance during prosecution, we (as the exclusive GlobalIPCo agents in South Africa) will be glad to assist.