3D CAD Drawings
Transform your idea into a 3D working model!
Step 1: Create a 3D CAD file

We can conceptualise your idea and model it in 3D CAD. By using us to CAD model your idea, you can be sure that: your idea will be kept confidential; you will own any intellectual property we may create; and you will own the 3D CAD model.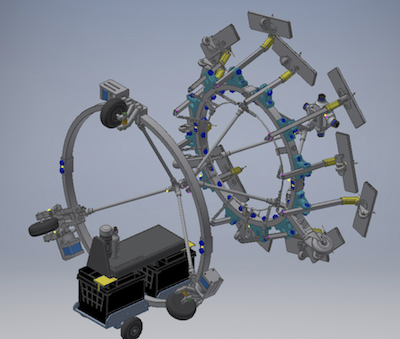 Our pricing to create a 3D CAD model is fixed. Thereafter, use the 3D CAD model to create:
3D printed prototypes – within a couple of days you will finally have a physical prototype in your hands to test and show people;
Photorealistic drawings – either to showcase or to explain your product. These are great for raising funding;
Virtual Reality files – that allows people to interact with your product – zooming in and out and moving around your "product" using their cellphone; or
Animated videos – only limited by your imagination.
We can assist with all of this.
Tip: To facilitate prototyping, restrict the size of your parts to 25cm cubed.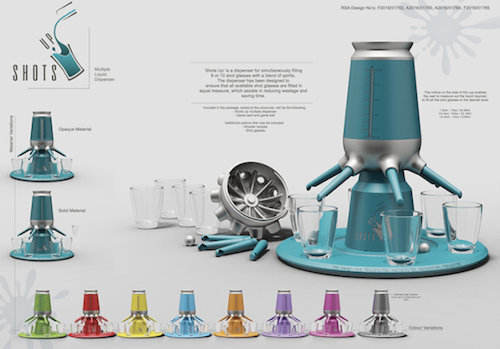 Contact us for affordable:
3D drawings (R7,500)
photorealistic renderings (including A1 rendered posters) (R7,500)
photorealistic video clips
3D plastic prototypes (R15,000)
product design services (R7,500)
See our R37,500 Prototyping Special Package)
Let our product developer help make your dream a reality!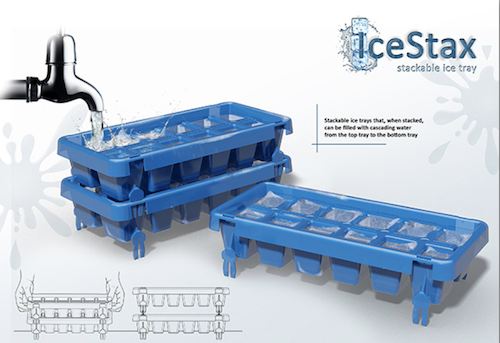 * All images are of prototypes created by IdeaNav