3D CAD Drawings
Transform your idea into a 3D working model!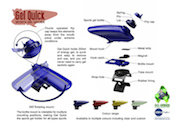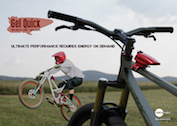 Once you have saved your 3D drawing as an STP file, you can easily export it to other drawing programs and plug it into a 3D printer to grow a 3D prototype.
Tip: To facilitate prototyping, restrict the size of your parts to 25cm cubed.
Once you have created an STP file, grow your prototype on a 3D printer.

Contact us for affordable:
3D drawings (R3,900)
photorealistic renderings (including A1 rendered posters) – perfect to blow potential funders away
photorealistic video clips
3D plastic prototypes
product design services
We use only top-of the range equipment and software. (See our R15,000 Prototyping Special Package)
Let our team of engineers and product designer help make your dream a reality!