Woolworths blamed for copying Lara Mare's RUSH "health bar concept"
Woolworths is now being blamed for "copying" Lara Mare's RUSH "health bar concept". Apparently, the "natural, preservative-free, raw snack health bar concept" was disclosed to Woolworths in 2015 and … here we go again. But, what rights can one hold over a "concept"?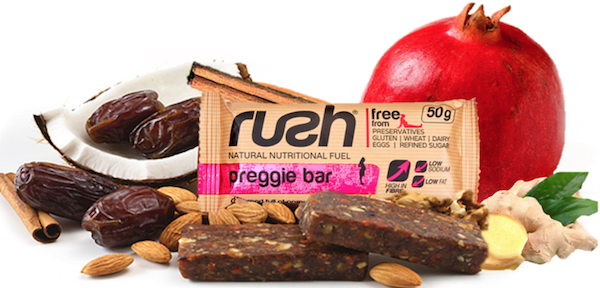 If: (a) Woolworths signed a confidentiality undertaking; (b) RUSH disclosed secret information to Woolworths; and (c) Woolworths used the secret information, Woolworths would be in breach of confidentiality. But, it's unlikely that Woolworths used any "secret" information.
RUSH's bar is cuboid – nothing "new" there. And, Woolworths didn't copy RUSH's packaging. So, design registrations aren't relevant.

This leaves us with patents. Can health bars be patented? If the composition / method of manufacture is new and inventive, yes. For example, US patent no. 6383549 patented this method of making biltong:
Dice and mince meat;
Insert into a sausage casing;
Freeze;
Cut into slices; and
Air dry slices in temperature 35-50 Celsius and air humidity 15-20%.
See more examples of patented food recipes.
A mature discussion would revolve around infringement of Lara's patent, use of her trademarked brand, or copying of her registered design. But, we are again discussing "theft" of a nebulous "concept".
Entrepreneurs: instead of relying on social media, graduate from kindergarten and use intellectual property laws to protect yourselves – don't decry that Woolworths isn't "playing by the rules", while dragging Woolworths into a "no-rules" bout.