Wuhan Patent Challenge
We told GlobalIPCo about: the problems one of our Wuhan-based clients was experiencing signing forms, and our policy to assist Wuhan-based clients by late lodging patent forms without charge.
GlobalIPCo accepted the challenge and "passed on" solidarity with Wuhan by enabling PCT applicants with Wuhan addresses to file South African national phase patents for FREE (i.e. charging neither official fee nor professional fee).
Pass it on …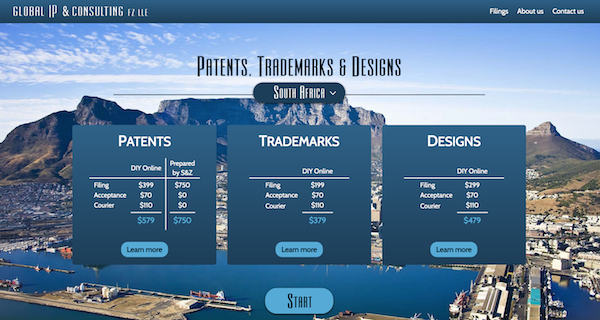 Patent your Coronavirus PPE invention
Coronavirus will likely be with us for the next year or two – too short for a granted patent to be of much use. Rather, get a Patent Pending Number for your Coronavirus invention by filing a South African provisional patent. This takes only a day.