How to patent an idea in South Africa
To patent an idea in South Africa is surprisingly affordable and quick.
You can file a South African provisional patent application online for only $199 through GlobalIPCo or $99 through Iptica. Use our provisional patent drafting and filing guide.
See our article summarising patent costs.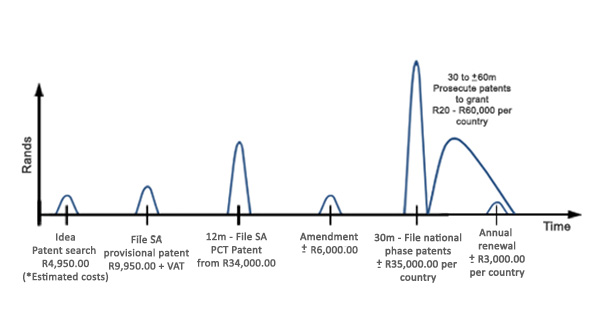 (*Estimated costs)
After filing your provisional patent application, you can freely disclose your idea to anyone – start discussions with manufacturers, speak to potential funders, conduct market research, and sell some prototypes.