Provisional patent
A provisional patent enables you to disclose / market / sell your product without jeopardising your patent rights. The provisional patent does not "protect" you; but it does reserve your right to secure patent rights in 177 countries for a year. During this year, you can conduct market research and further develop your product.
Your patent document is only "crystallised" in a year's time when filing the complete patent. Make use of the provisional patent phase to determine whether it's actually worth following through with your idea (see Patent Costs).
How to prepare a Provisional patent
The only "rule" for a provisional patent is that it must "fully describe" the invention. To do this, we suggest preparing a document that includes:
A drawing / sketch / photo of your your product.
Reference numerals that number each part on the drawing.
A "Parts list" section that names each part.
A "Parts description" section that describes each part in isolation (i.e. not detailing what it does, or how it's connected to other parts).
An "Assembly" section that details how the parts are connected to each other.
An "In use" section that details how the product is used.
Optionally, you can describe the "advantages" of the product, but don't focus on this section. Your attention should be directed at the "new features".
As long as your product includes a combination of features that is new (worldwide), you can file a provisional patent application.
Note: your provisional patent document doesn't need to satisfy any specific format. Complete patents should follow a specific format; but a provisional patent can be written however you wish, as long as it fully describes the invention. See our Provisional patent template and DIY provisional patent filing guide.
How to file a Provisional patent
Register with GlobalIPCo or Iptica and easily lodge your provisional patent application with the South African Patent Office. To file a provisional patent application takes only a couple of minutes and costs only $199 through GlobalIPCo / $99 through Iptica.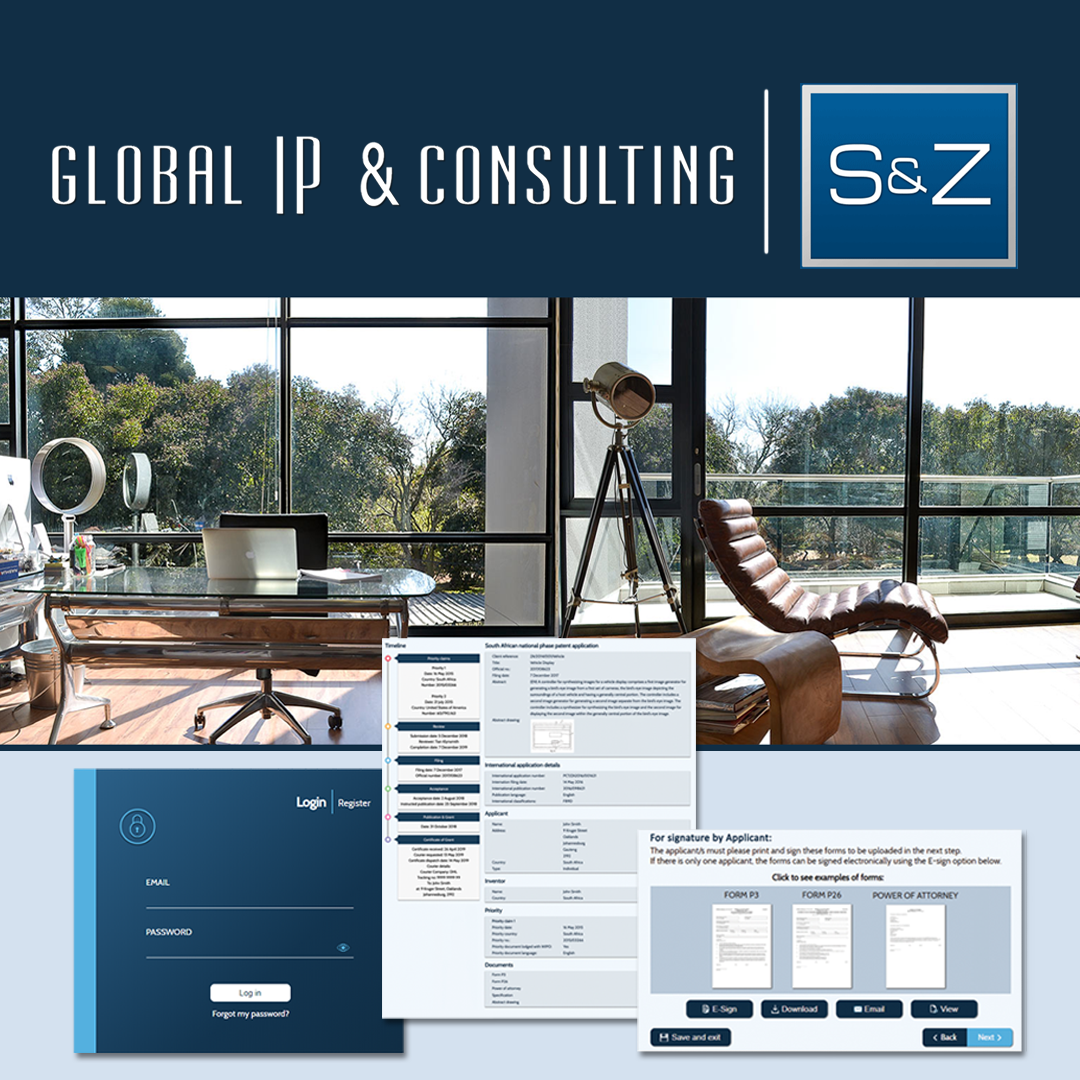 The GlobalIPCo system prepares forms for signature. All you need to do is add: the "title of the invention"; and applicant and inventor details.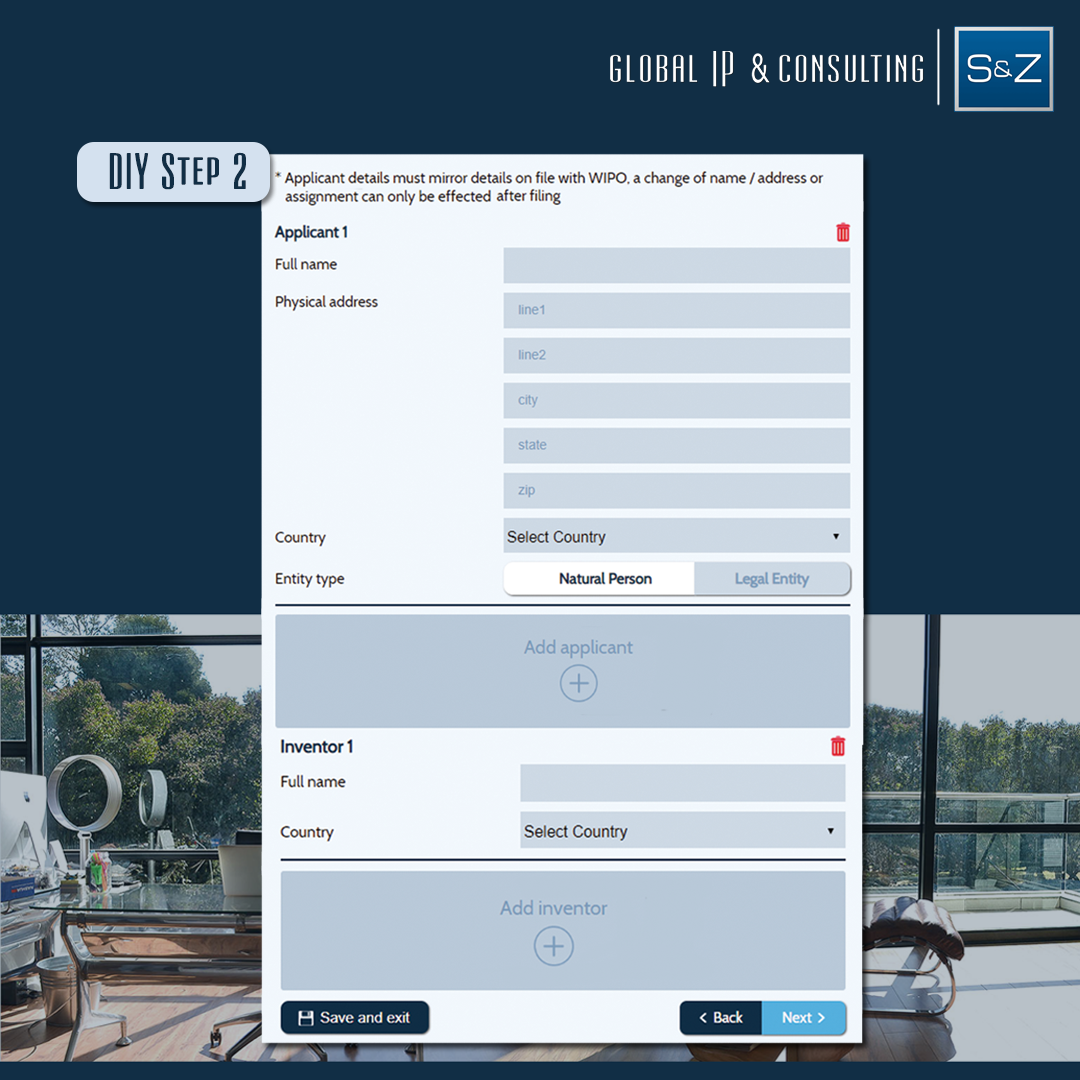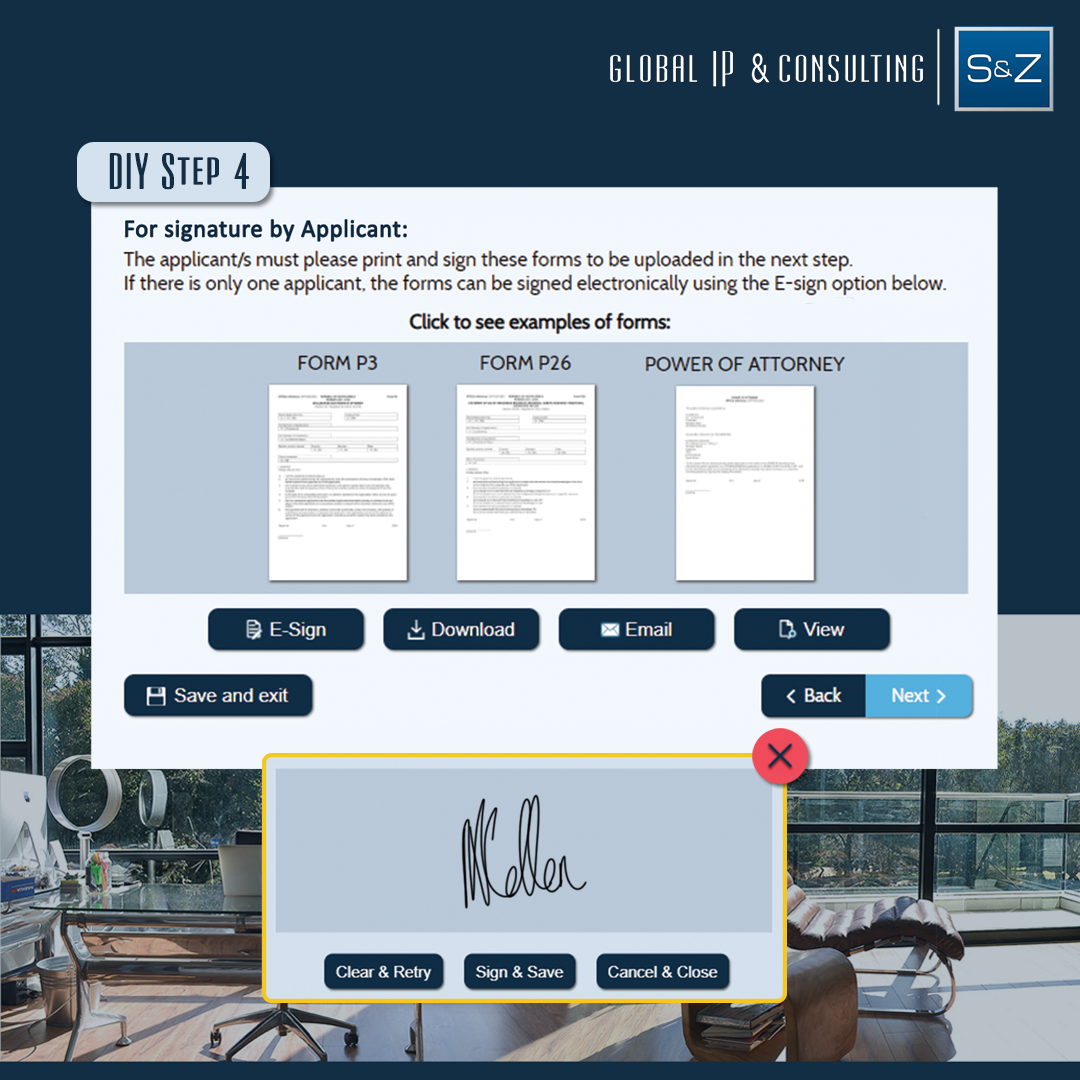 Then what?
Go out and try commercialise your product. You have 12 months to decide whether to invest further in your idea. Make the most of this time; bounce your invention off people; try make sales; prototype it. Don't just sit and "perfect" your product. A year goes by quickly. The next step is either: to prepare and file a South African complete patent application to secure rights in South Africa only; or prepare and file a PCT patent application to reserve your rights to file patents in 153 countries for a further 18 months. At this stage you will need to engage the services of a patent attorney, who will redraft your patent document in the complete patent format.