How to patent a software app
It is difficult to get one's head around which software apps are patentable. Each country applies its own test. And, the tests themselves are rather arcane.
Europe requires a "technical effect that goes beyond the normal technical interaction between the hardware and software".
South Korea largely mirrors the European test. And, China, South Africa and India (which exclude software "as such" / "per se") also likely follow the European test.
The US Patent Office asks: "Does the software produce a useful, concrete and tangible result?" If so, the result must be more than a mere "abstract idea".
Australia requires software to be "industrially applicable".
Russia does not permit "computer software ideas" to be patented.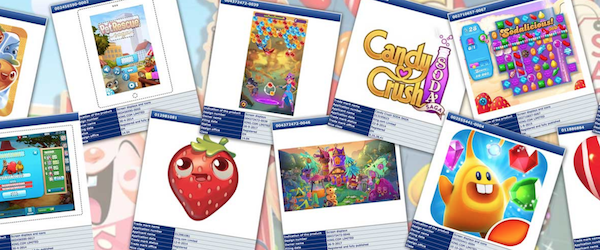 Basically, no-one really knows what can be patented. Often it comes down to a "gut feeling" that the software app has overcome the threshold. When drafting a software patent, we suggest describing:
the "system", i.e. the hardware and software components and how these components interact;
each step in the "method";
the "effect" arising from use of the software and hardware;
the "industrial application" of the software app; and
the benefits associated with the software app.
Our Patent Template will guide you through the drafting process and our guide will assist you to file your own provisional patent.
Our concern with software apps is that they typically have a relatively short "useful economic life". If the useful economic life is less than 4 years, a complete patent is of little value (as complete patents typically take 4-6 years to be granted and become enforceable). That is why most software app companies focus on:
trademark registering the name of the software app;


design registering the layout of the software app user interface; and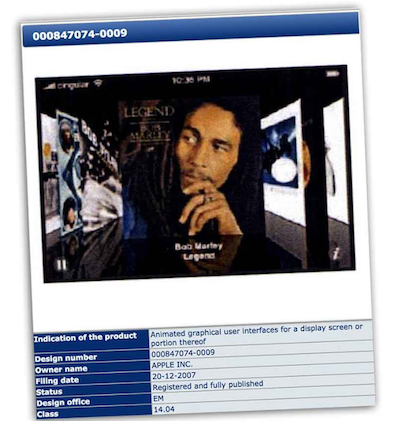 getting a Patent Pending Number for the software app idea by filing a provisional patent application.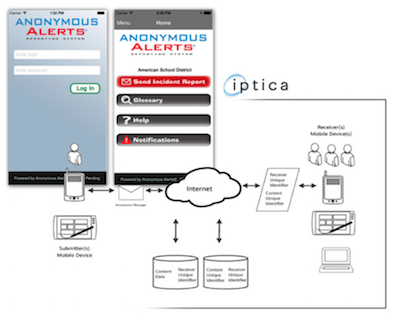 The Patent Pending Number will deter competitors from copying your software app. It will also preserve your right to patent your software app globally for 12 months. If your software app does not gain traction, you can let the Patent Pending Number lapse. However, if your software app goes viral, you should consider investing in a professionally drafted complete patent application in 12 months' time.

Software app developers in most countries can get a global Patent Pending Number for only $99 using Iptica's website. This website focusses on protecting software apps and provides tips on registering trademarks, designs and provisional patent applications.