"Patent" – what does it mean and what is it?
"Patent" is:
A 20 year right to prevent others from making, importing or selling your product.
Granted for inventions that are "new" and "not obvious".
A process that starts with a Provisional patent / Patent Pending Number ($99).
Often referred to as a provisional patent, PPA, complete patent, PCT / international patent or national phase patent.
See more: Understanding patents
Start the patent process by filing a provisional patent application and getting a worldwide Patent Pending Number through the GlobalIPCo online patent filing system. The process takes less than 5 minutes and costs only $199. Thereafter, you can sell your product and "test the market" worldwide.
The Patent Pending Number protects your right to patent the invention "worldwide" for a year. If your product is a success, file a PCT complete patent application in a year's time.
How to get a Patent Pending Number:
Go to GlobalIPCo and register.
Input applicant and inventor details.
Upload a document (with sketch) that "fully described" the invention Try our Patent Template.
Sign, scan and upload the forms.
Pay $199 by credit card.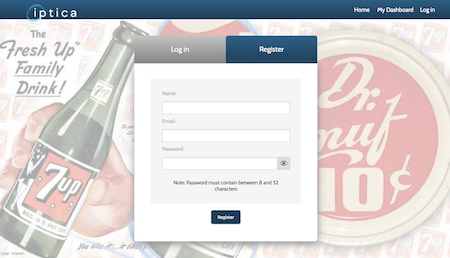 That's it. Within a business day, you will receive a provisional patent filing receipt and a Patent Pending Number. Stamp your product with the Patent Pending Number – this will scare off competitors and "inform" potential customers that your product is "new" – and start selling your product!
Tip: Focus on marketing your product, because the next patent step that needs to be taken is a long way off.