Can I patent my new business method?
It is difficult to protect a Business Method using patents. The reason is that Business Methods are specifically excluded from being patented. But, this did not stop Discovery from trying to patent its Vitality concept, Life Insurance and Car Insurance offerings.
What Discovery Vitality did was to file a South African provisional patent application for its Business Method – they had no real intention to secure a valid granted complete patent in South Africa, but the provisional patent filing permitted Discovery Vitality to claim that their new business concept was "Patent Pending". Marketing Discovery Vitality as "Patent Pending" deterred competitors from copying the Vitality concept, and convinced the market that Discovery was offering something "new".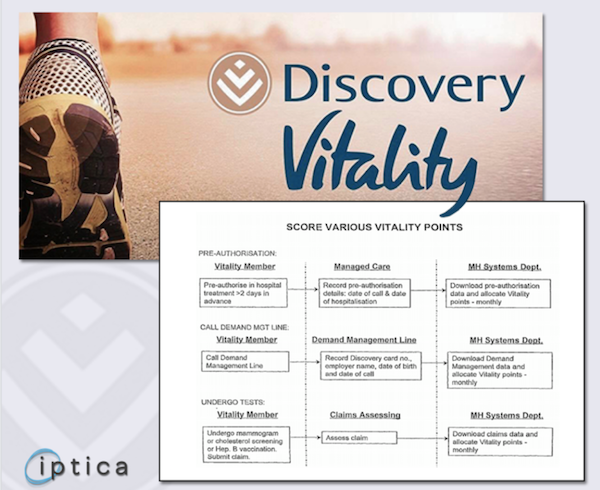 You too can file a South African provisional patent describing your Business Method as a series of "method steps". At the very least, this will similarly enable you to market your Business Method as "Patent Pending", at most, it would entitle you to secure US patent rights (if a corresponding complete patent is filed in the US within 12 months of filing the South African provisional patent application) – the US permits patents for Business Methods. But think twice before spending a lot of money drafting and filing the South African provisional patent. An option is to draft and file your own provisional patent using our guide. You can either file a provisional patent through GlobalIPCo for $199 or through iptica for $99.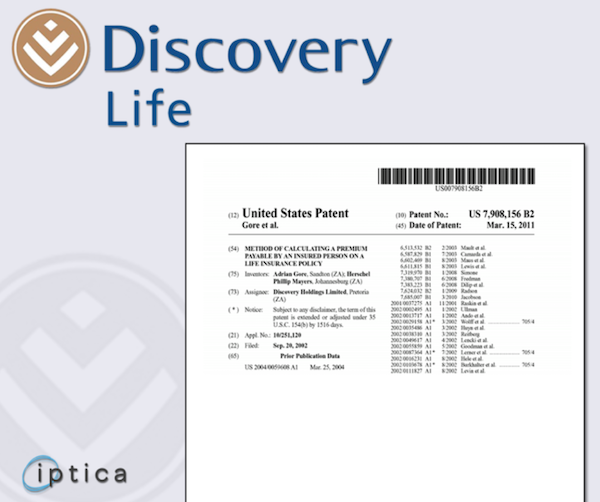 Tips:
when describing the Business Method, break it up into "method steps", e.g. providing a user interface via a device with a login page; a user inputs his name and email address to register; the system sends an email (containing a link) to the user's email address, the user clicks on the link to verify his email address, etc.;
also describe the system required to exercise the method steps; and
add screenshots of the user interface and flow diagrams detailing the process / method steps.
The Patent Pending number lasts 12 months and is effective worldwide.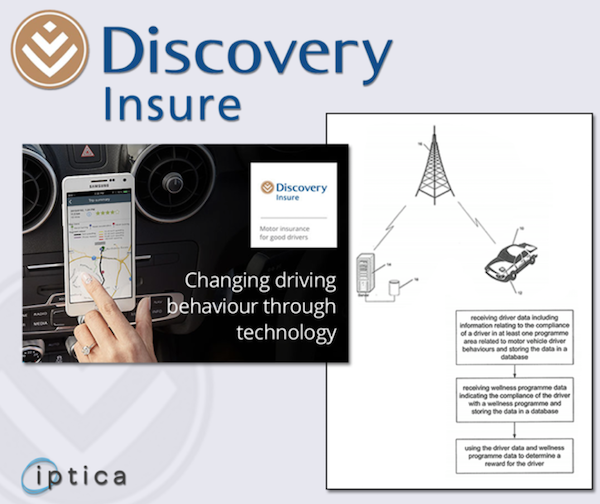 Next, focus on the most important thing – Trademarks. Create a "name" / brand for your Business and protect it by filing a South African trademark. The trademark registration will prevent others from using a confusingly similar name in respect of their competing business. Your "first to market" advantage will generate a reputation in your trademark, which will make your trademark registration one of the most valuable assets of your new business.